About me
Just enough to whet your appetite.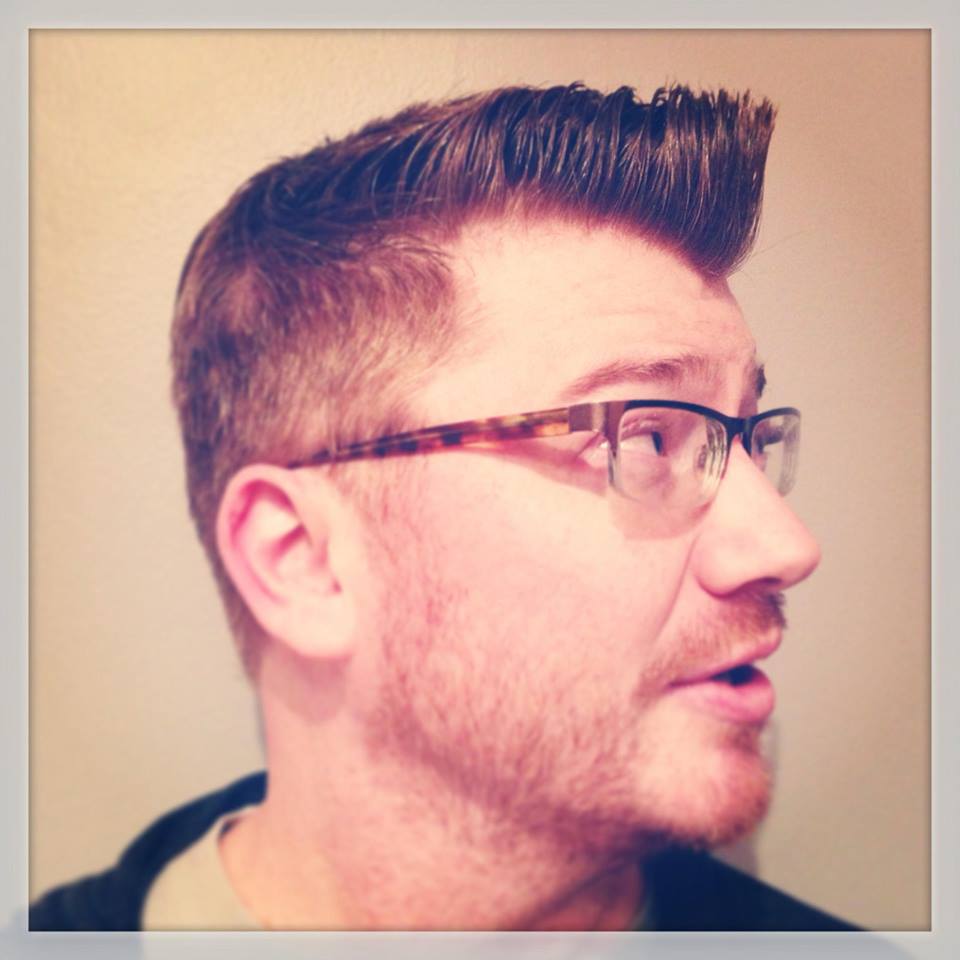 Strategic Thinking

60%

Art Direction

30%

Quirky Perspective

10%

Math skills

10%
I am Holihan Creative. Just me.
I have worked as an employee, freelancer, strategist and teacher in the design field for the past 15 years. More than anything I have learned that communication is about listening and crafting the right message. The medium may change but fundamentally, ideas connect clients with customers. Holihan Creative is a showcase of my credentials and design work that I have created on my own, or for agencies that I have worked for. In my blog you can see, and read about other creative outlets that inspire me. Creativity is not limited to pencil, brush, powerpoint presentation, or computer screen. A great joy in life is finding and connecting with something new. Let's talk about your next project and thanks for visiting Holihan Creative. Please contact me about what inspires you, or to find out how I can bring inspiration to your project.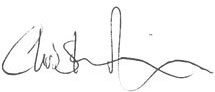 Christian Holihan
Christian is not only a great art director, but also a person that goes that extra mile to ascertain the customer's key brand elements and apply them to a given marketing challenge. He takes the time and has the dedication to 'hit the mark' and exceed client's expectations. Most importantly, he is great to work with.
Christian is the brains and skilled hand behind my entire professional brand. From business cards to web site, he designed it all with an integrated look and feel. He has both the "art" and the professional presence and skill to deliver!
Christian is an incredibly gifted Art Director with a keen sense of appropriate and unexpected solutions for the clientele he serves. Work with Christian at every opportunity.
You know you wanna talk. Go ahead, press the button
If you are interested in working together, send me an inquiry and I will get back to you as soon as I can! Press it!